Preparation of Financial  Reports, Bookkeeping, Payroll, Cashflow Forecasting,  Prepration of Budgets, Prepration of Business Plans , ATO Registrations and ASIC Registrations
Advice on Business Structures, Set up of Companies, Partnerships, Trusts and Sole Trader Business Structures. Felicitation of Legal Agreements, Due Diligence of Businesses
Tax Return for individuals and Businesses , Business Activity Statements, Instalement Activity Statements, Fringe Benefit Returns,  Capital Gains Tax, Tax Planning Strategies, Rental Properties
TAX ACCOUNTANT - BUSINESS ADVISER
OUR MISSION IS TO HELP OUR CLIENTS TO PROSPER BY PROVIDING THEM WITH OUR PROFESSIONAL ACCOUNTING & TAX RETURN SERVICES IN AN ACCURATE, TIMELY AND AMICABLE MANNER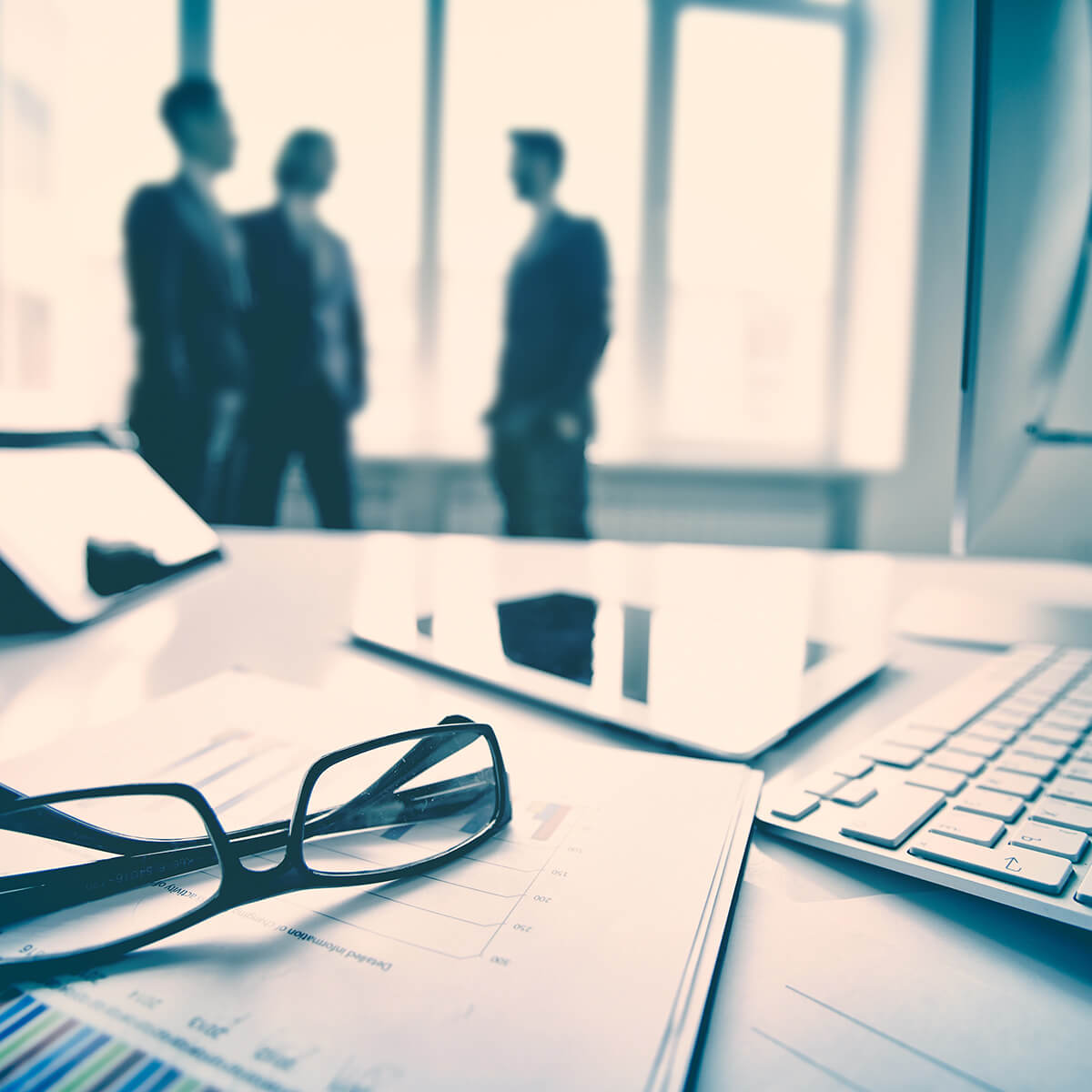 is an Accountancy Firm with Registered Tax Agents and Certified Practicing Accountants in Laverton , Melbourne, Victoria. We place great emphasis on integrity, professionalism and trust with our clients
MaxMargin Accountants is a professional accountant & accounting firm catering the services of Taxation, Accounting & Business advisory since 2014. We have the profundity of information you would expect at consultative level. We can deal your complex Tax return issues & provide you effective tax advice. Our primary goal is to offer the best accounting & Tax services in Australia.
With your concurrence, we advocate your specifications and administrations the services to your necessities. At MaxMargin Accountants, you will be guided through the whole business life cycle; from start up to progression planning (and everything in the middle of). At MaxMargin Accountant ,will act as your trusted professional partners during your entire business journey.
MaxMargin Accountants help you to get your Maximum Tax Refund. We have strategic approaches to get benefit and increase your Business Profit.