Having Issue Finding Our Office?
We have recently found an issue and also our customers complaint about that they can't find our office location upon reach. Google maps take them to the right street but not right building.
Please find the following images to find the right way to enter our office.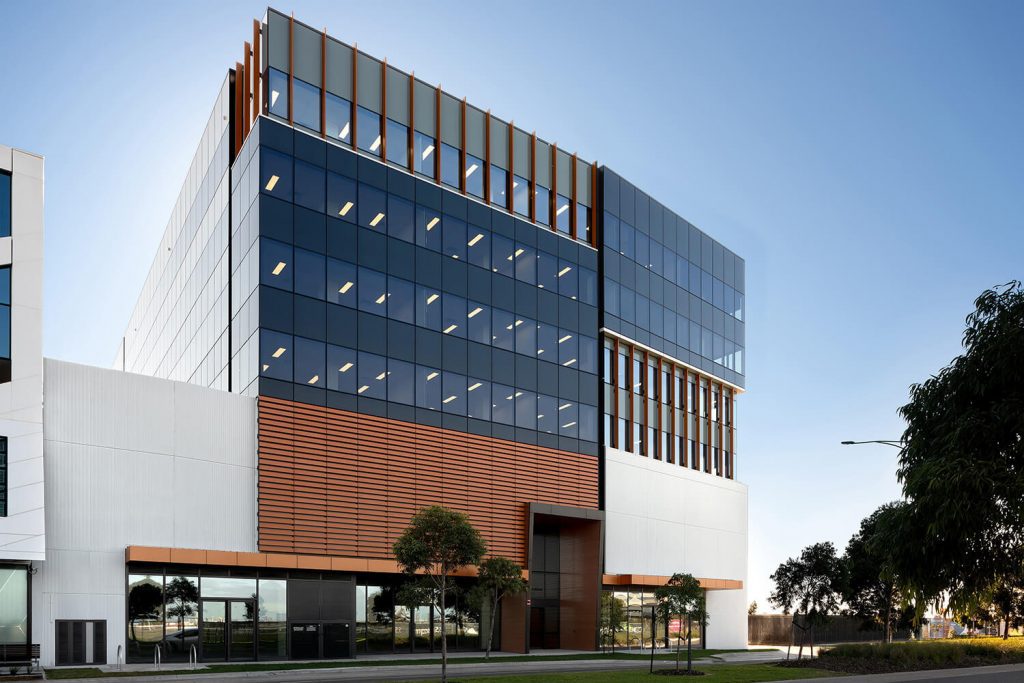 If you still have an issue finding the office, please call our office to help you further.