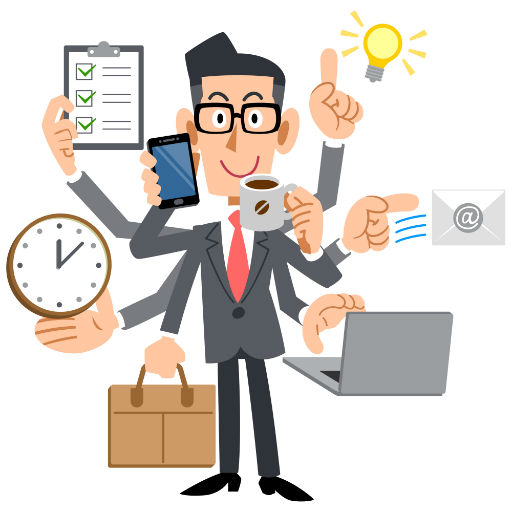 If you are running a reputable business in the market, we highly recommend to take some time before choosing a BEST TAX ACCOUNTANT for your business. This decision helps to secure your business from every side while in future. There are various factors and question may arise in mind before choosing a Tax Accountant nearby your suburb and local. Like most people, you're probably not sure how to choose a tax accountant.  Here are the top 11 questions (not in priority order) we think you should ask:
Do they have expertise in areas relevant to you?

How many years of individual tax experience do they have?

What license(s) & Certification(s) do they have?

Do they have an advanced degree?

Will they represent you if you are audited?

Will they review your past tax returns at no charge?

What fees will they charge?

Is there anything I can do to keep fees down?

Are you comfortable with your prospective accountant?

Who will actually work on your return?

Does the adviser need to be local?