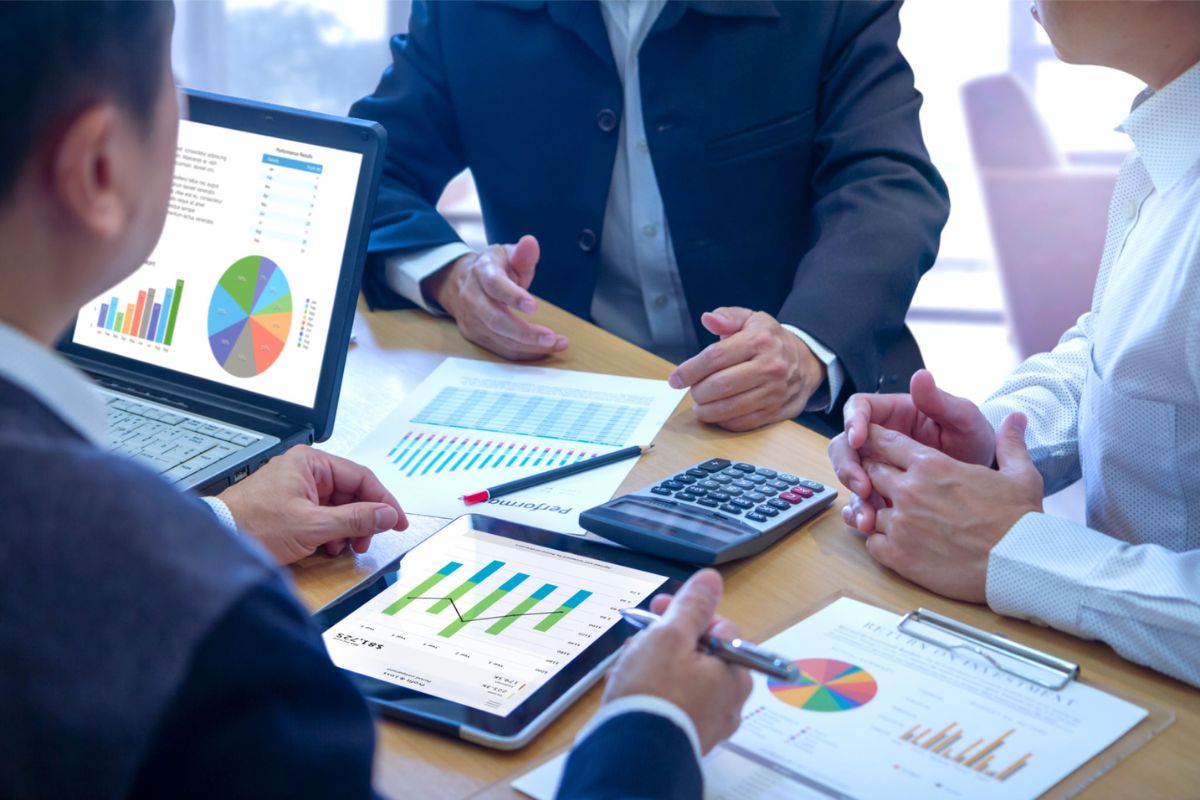 As a small business owner, you might require to wear multiple hats and play numerous roles to operate your business. A small business owner has to handle many functions such as production, business development, sales, quality control, customer service. This implies that a business owner is required to manage the role of a bookkeeper. We, at MaxMargin Accountants, ensure to reduce the burden of accounting and bookkeeping off the shoulders of our clients.
Maintaining your books and accounts and bookkeeping is a statutory requirement by law, and also knowing your numbers and financials is very critical for any business owner. While maintaining accounts and books for our clients in an up to date manner, we ensure our clients are aware of the numbers of their business which enables them to make informed and educated business decisions.
We assist our clients in choosing the best accounting software based upon their business need, level of accounting skill of the business owner and preference of the business owner to have a desktop based or a cloud-based accounting solution.
Often, clients use accounting software which is not suitable for their business which produces records which are as good as a digital shoebox. This can be frustrating and result in incurring an additional cost which is against our objective of reduction of compliance cost. Hence we offer our clients training to use accounting software, and in case our clients are too busy managing their business and unable to dedicate time towards bookkeeping and accounting, we also offer a complete bookkeeping service wherein we handle all maintaining of records. We can also liaise with your in-house bookkeeper and accountant, in case you wish to hire a fulltime accountant or a bookkeeper.
Our group will make modified answers that will suit your particular Accounting & Bookkeeping services and Goods & Services Tax. With many years of experience working with developing organizations and associations over Melbourne's rural areas and more prominent Victoria, MaxMargin Accountants is a generally trusted supplier of monetary and information preparing arrangements.
As expert bookkeepers and accountants in Laverton, Melbourne, we will set aside an ideal opportunity to comprehend your business or individual assessment to offer your business some assistance with growing. We have practical experience in making it straightforward for our customers to comprehend their expense calculations and give a good bookkeeping and accounting job. Whether you are a person who might want to facilitate the weight of assessment recording or a little entrepreneur who needs to streamline your finance and other bookkeeping/accounting needs, our bookkeepers and clerks arrive to finish the occupation!
Read one to meet your business' necessities and objectives, we can thoroughly benefit your accounting needs in an easy to understand and cost-proficient way. Whether you are a little entrepreneur or an expansive corporate firm, we'll draw on our profundity of specialized information and viable experience to convey you a suite of administrations covering including:
Preparation of financial statements and reports

Record maintenance and bookkeeping for all type of businesses including Sole Traders or all type of small to medium size Businesses

Processing of payroll for different businesses

Compliance with requirements of ASIC and maintenance of company Registers

Assistance with buying and selling a business

Undertaking Due Diligence reviews

Preparation of Business Plans, Budgets and Cash Flow Forecasts